The firm PIENAAR & ERWEE was established on 1 April 1981 by Johann Erwee and Charl Pienaar in Sunnyside Pretoria.
Since 1981 the firm has completed many successful projects ranging from major educational and training facilities, shopping centres, office blocks, housing developments, bulk supply and infrastructure projects. These projects addressed the needs of all levels of the community in the supply of electrical engineering services.
The head office is situated in Pretoria with branch offices in Polokwane (Pietersburg) and Nelspruit.

Providing Electrical Services Since 1981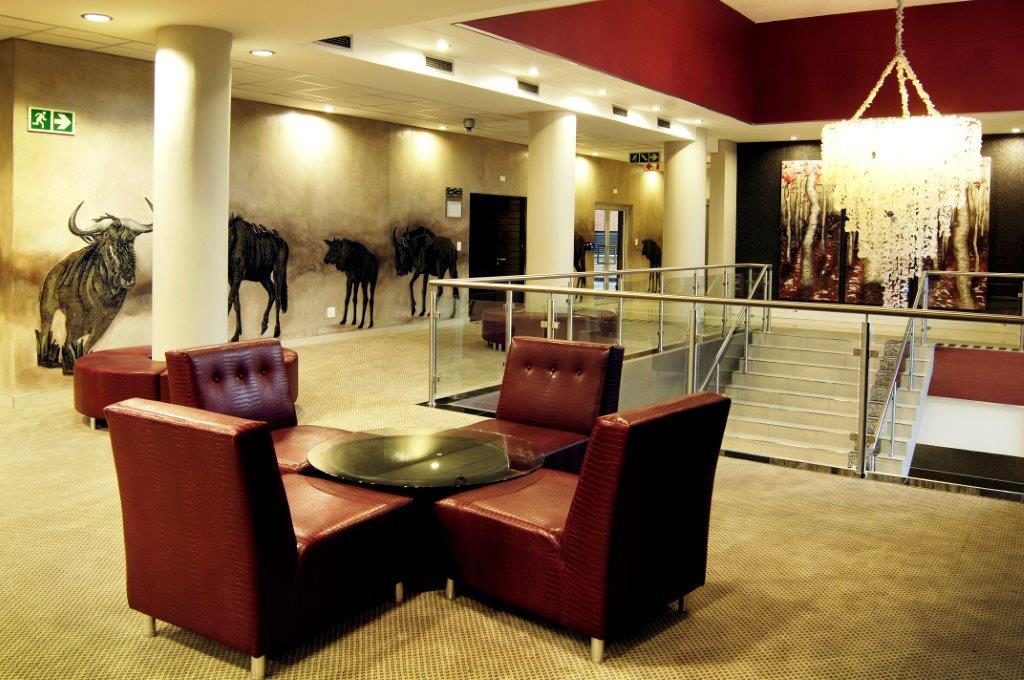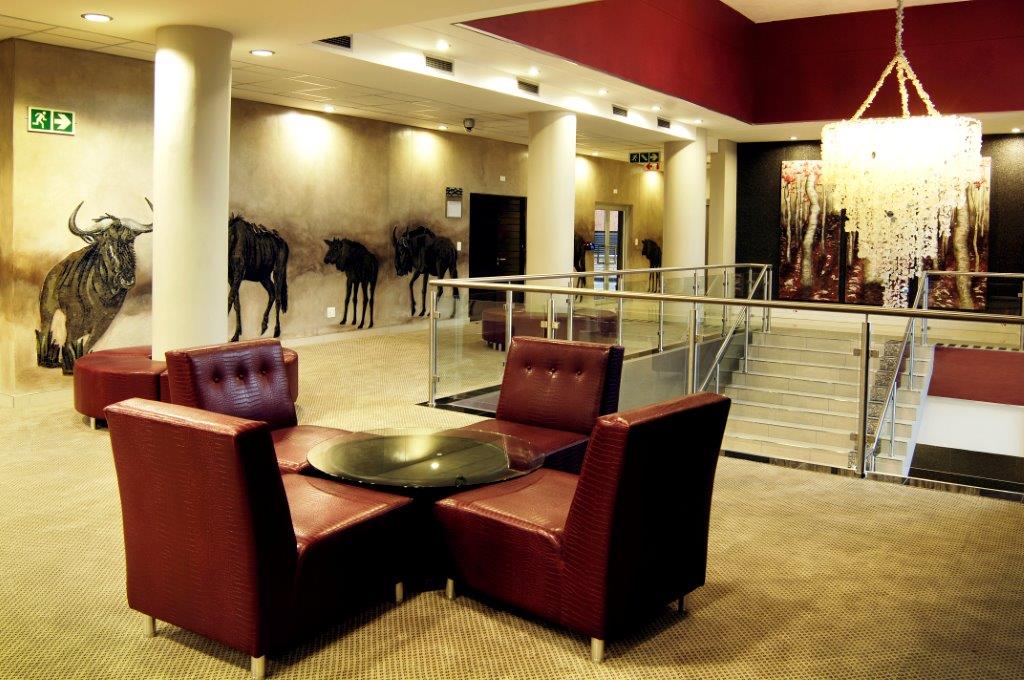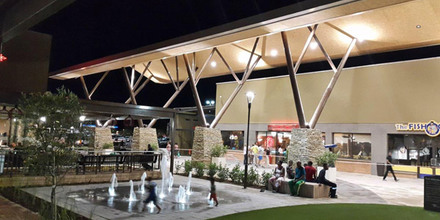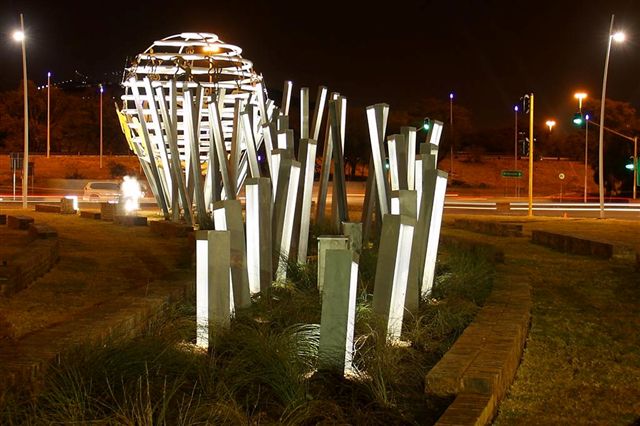 In November 2018, Pienaar & Erwee Trust NPC was created with 51% shares in Pienaar & Erwee Engineers (Pty) Ltd. The beneficiaries of Pienaar & Erwee Trust NPC are Ladies of Hope NPO, a level 1 Broad Based BEEE Company. Pienaar & Erwee Engineers (Pty) Ltd now has a Broad Based BEEE Status level of 3.
Our Vision
To be the consultant of choice, recognised for the quality of our service, our people and our exceptional engineering solutions and professional customer service
Our Mission
Creating satisfied clients through professional excellence, giving commercial success and employee fulfilment.
Company Environmental, Health, Safety & Quality Policy
Pienaar & Erwee Engineers (Pty) Ltd is committed to a clean, safe and healthy workplace and environment and to delivering only professional quality work and service in a totally ethical and responsible way. All aspects of our business are managed in a safe and environmentally responsible manner in accordance with the principles set forth in this policy. We believe these actions benefit our customers, shareholders, employees and the public, both now and for the future, while improving the quality of the environment. This policy reaffirms our commitment to environmental stewardship and protecting the well being of our customers, employees, our clients and the public.
Meet and surpass the needs and requirements of our Customers
Comply to the ISO 9001 : 2015 standards
Comply with applicable statutory laws and regulations
Implement alternative sources of energy where possible to save on electricity consumption
Provide and maintain a service of the highest quality
Follow a concept of continuous improvement and make best use of its management resources in all Quality matters
Work closely with our customers and suppliers to establish the highest Quality standards at the most cost effective price
Train our staff in the needs and responsibilities of Quality Management
Implement the newly developed Health & Safety system

Full Service, Quality
Electrical Services
SPECIALISATION:
RETICULATION
Electrical Infrastructure
Master Planning of HV, MV & LV
Infrastructure Implementation of Municipal Networks
Energy Management & Implementation
Upgrading of Existing and Design of New HV Substations
11/22 kV Cable Reticulation
Residential Development
Industrial Development
11kV to 132kV Overhead Lines
Project Management
SPECIALISATION:
BUILDINGS
Electrical Installations
Lifts & Escalator Installations
Emergency Generators
Uninterrupted Power Supplies
Fire Alarm Installations
Communal TV Antennas
Distribution Installations
Nurse Call Installations
Private Automatic Telephone

Exchanges

Redevelopment of Energy Savings and Renewable Energy Proposals
Shopping Centres
Load Profile Investigations
Compilation of an Energy Plan to comply with SANS 204.

Branches
PRETORIA
NELSPRUIT
POLOKWANE
Phone
PTA: +27 (0)12 998 5219
NSP: +27 (0)13 753 3747/8
PKW: +27 (0)15 296 3092