Pienaar & Erwee
Elektriese Ingenieurs & Projekbestuurders
Electrical Engineers & Project Managers
About Us
Contact Us
Consulting Engineers responsible for
Supervision of Installation of Power Generation
Infrastructure & Building
Electrical Installations in Buildings
Lift and Escalator Installation
Emergency Generators and Uninterrupted Power Supplies
Communal TV Antenna and Distribution Installations
Private Automatic Telephone Exchanges
Recommendations on Energy Saving Installation
Compilation of an Energy Plan to comply with SANS 204.
Customer Satisfaction
Top Management at PIENAAR & ERWEE ENGINEERS (PTY) LTD provides leadership to ensure that we firstly, clearly determine customer requirements, and then meet and exceed customer satisfaction by complying with applicable statutory and regulatory requirements.

Why We are
The Best For the Job
Pienaar & Erwee Engineers specialise in electrical installation and electrical building installation.
A professional engineer as director manage each office. We believe that electricity and the availability of reliable, affordable electricity to as broad a base as possible of the country's population, will be one of the most important driving forces in building the economy.
In promoting this we will:
Make available our expertise to communities
Employ communities in construction activities
Empower communities to participate in the management and administration of projects
Provide support and training to small contractors in respect of project administration and management.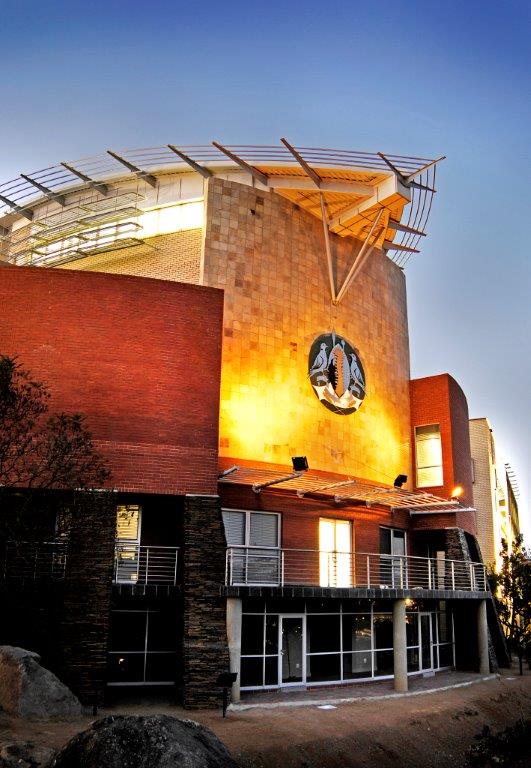 Branches
PRETORIA
NELSPRUIT
POLOKWANE
Phone
PTA: +27 (0)12 998 5219
NSP: +27 (0)13 753 3747/8
PKW: +27 (0)15 296 3092